---
Posted on June 17, 2020
---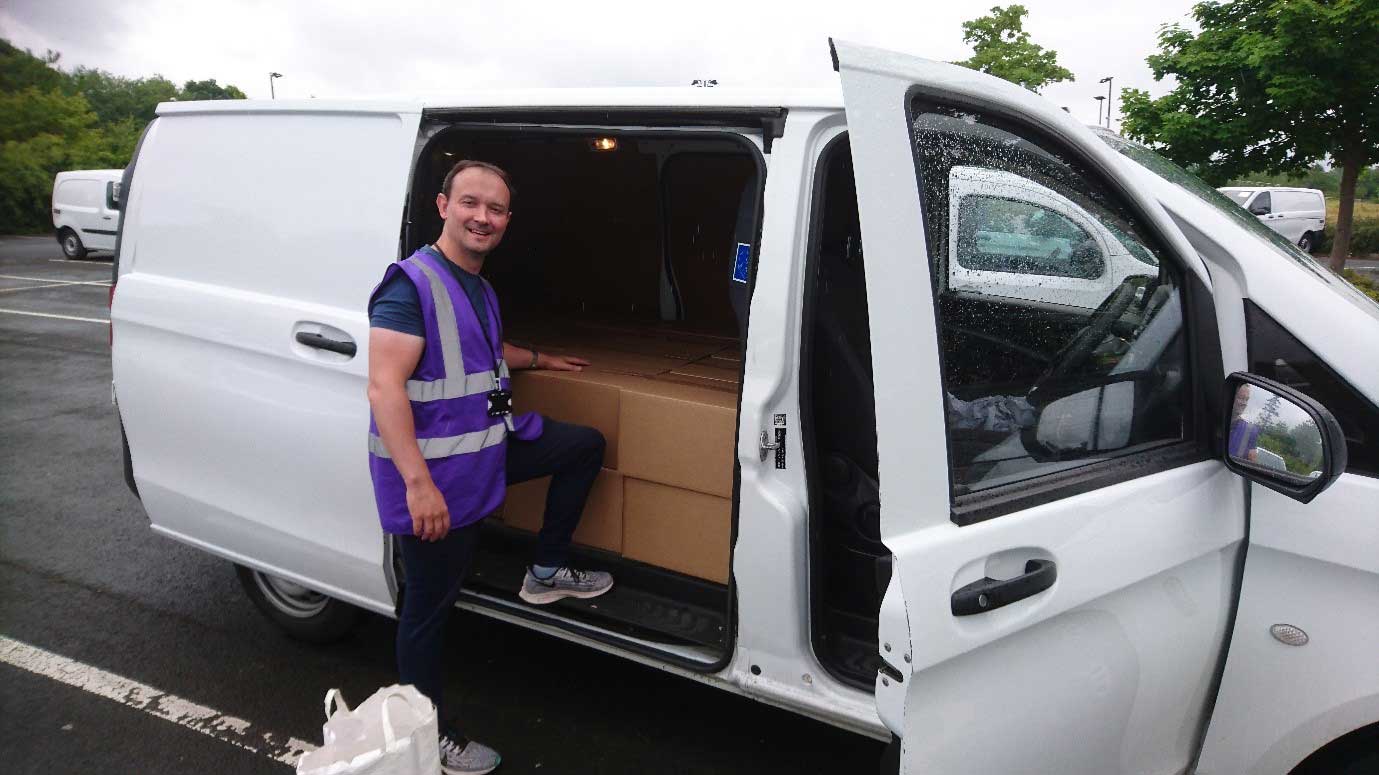 So... It has been a little while since I have seen many of you. I disappeared for a last gasp holiday on 16th March knowing that an arrival of a little baby girl due end of July was going to change my family life and routine forever. Little did I expect on my arrival back to WV Active that the doors would be closed to the public and we would be in lockdown for the foreseeable.
I was redeployed to work as a driver for the food hub based at WV Active Aldersley, delivering food parcels to those shielding from coronavirus. So, I have had the joy of zipping about Wolverhampton in an NHS stickered van delivering to those most in need. I have also bumped into a few WV Active customers on my travels. The problem is I now want to own a van lol #vanlife.
Did someone say baby? It has been quite an apprehensive time waiting for baby to arrive. When the pandemic first broke out there was not a lot of information around and no one really knew the effects the virus would have on pregnant women. The NHS were helpful in reassuring us that Michelle (mom to be) was no more at risk than anyone else. Michelle has been able to work from home which has been a real blessing however she is going a little stir crazy being contained by the same four walls these last few months, I'm sure many of you feel the same. She has been on strict lockdown only allowed outside for light exercise; I have never known Michelle so keen to exercise lol.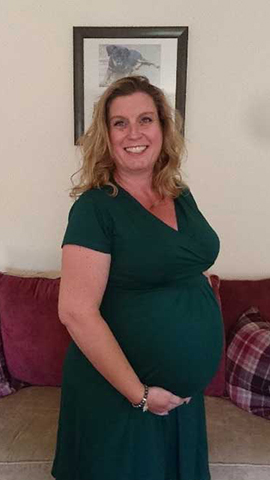 We've had to resort to doing online antenatal classes as these were not available from the NHS and routine scans have been reduced or only Michelle has been able to attend, resulting in me spending hours moping around New Cross Hospital Car Park, I'm thankful the weather has been amazing. We have also been able to get a few private scans in which helped settle our nerves and reassure totally dazed parents to be.
Life in lockdown has been a bit of a mixed bag. On one hand we have had plenty of time to prepare but none of the resources. It is not like you can wonder into a shop and browse all the baby stuff to heart's content and even the one stop shop of Amazon was extremely limited in the early days of lockdown. It took weeks to get hold of paint to decorate with. And shopping online comes with its own risk as we have ended up ordering the wrong cot and then the wrong mattress turned up, but we are muddling through. Family and friends have been amazing and have rallied round giving us lots of things or selling for a nominal price. We are grateful and will thank properly in due course when lockdown rules ease further.
On the exercise front, I have not done a lot at all. Maybe a couple of pump classes, a bike ride here or there and the occasional run. To be honest I have been too concerned with other matters and quite enjoyed the rest. It is given me time to reflect on life and count my blessings as it has been a rollercoaster for the last six years. When things return to normal or even the new normal and leisure centres and gyms reopen again, remember it will not be just you that feels a little rusty, a few pounds heavier, slower or dreading the next day muscle soreness. Us instructors will be there with you! If you are not sure whether you're coming back yet, I have got news for you. Old memories and experiences will be what brings you back to class or the gym because you will have the chance to do it all over again, push further and make new memories. See you all soon.
(P.S what do you think of the baby's nursery? I think it looks cool!)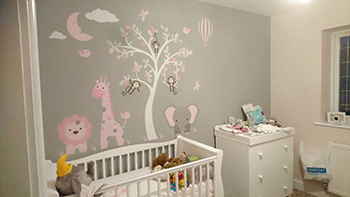 James
Health and Fitness Instructor
WV Active Aldersley