Book online and download our NEW mobile app
January 10, 2017
---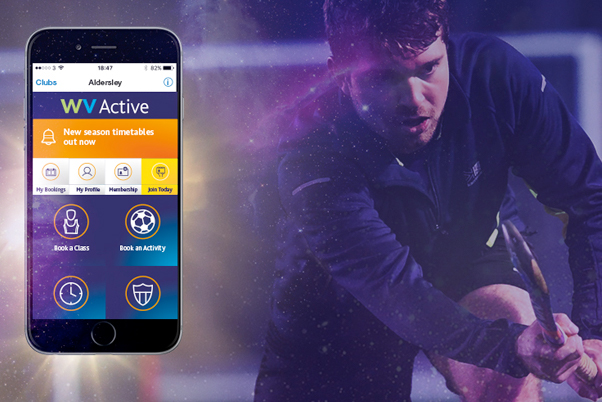 We've got some great news for WV Active customers – you will now be able to book all fitness classes and activities online through our website or via our new mobile app.
Whether you're a member or a pay as you go customer, you can create an online account to search, book and pay for sessions, meaning you no longer have to contact the leisure centres directly to make a booking.
To create an online booking account, you will need to visit this page of our website and follow the instructions, which will allow you to log in via the website or app.
The app is available for iPhone and Android devices and allows you to book activities, receive notifications and access information about our three leisure centres.