---
Posted on May 4, 2020
---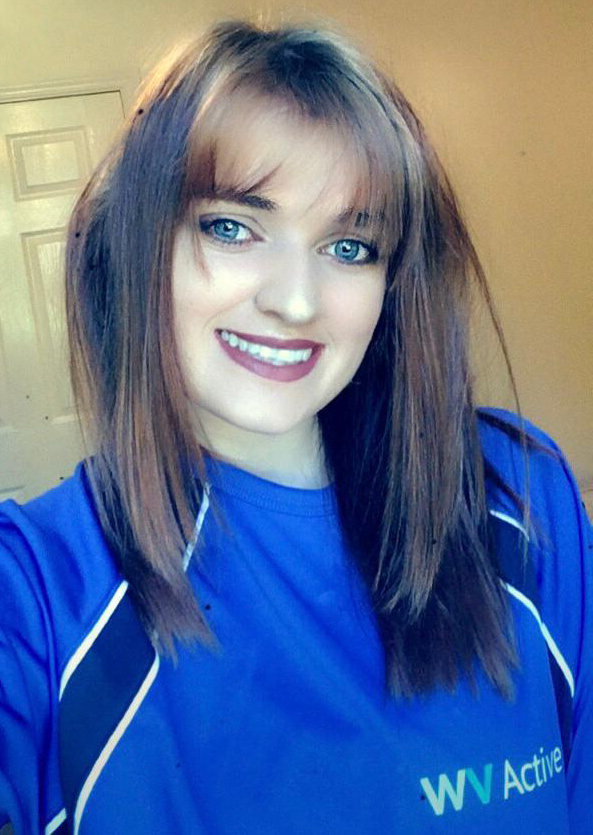 Since Coronavirus hit and lockdown began, I, like many others, have felt a certain level of stress and anxiety from the uncertainty that clouds these days; family safety, job security, money, you name it I've felt anxious over it at some point.
However, I'm surprised that I also felt a certain level of calmness and a huge amount of gratitude. It's given me time to be without distractions, to stop for a minute and remind myself of how lucky I am to not have experienced some of the pain others have felt losing loved ones to this pandemic, but also sympathize with those who have. It is these moments that remind me how incredibly important looking after my mental health is.
Whilst we find ourselves confined to four walls, with only a walk, run or cycle a day to get fresh air, this time is going to be a lot to cope with for some - simply saying 'stay calm' isn't going to work. That is why this time is vital to put yourself first and to focus on looking after you. And if you're one of our heroes still at work, this is even more essential for you.
That being said, let me take you through some strategies I've found have been helping me keep my mind healthy.
1. Exercise
Without a doubt the biggest help for me has been keeping up with my exercise. Me time, a release of endorphins (the happy hormone), and an energy boost…who can say no to that! As an instructor, I've found myself go from 100 to nearly 0 with activity so making sure I'm doing my workouts has been a must. Youtube, Instagram - there's an abundance of ideas out there! And remember, keep an eye on the WV Active home workouts page!
2. Keeping a routine
Just because we're in a lockdown, doesn't mean you should suddenly stop setting an alarm, meal planning, getting dressed and going to bed on time. Letting go of all these things can create a feeling of chaos in your life. Imagine how much harder it'll be when you have to go back to work and you've spent weeks not going to bed until 5am? Don't do it to yourself, stay in routine - you'll thank yourself later!
3. Seek the opportunities...
...to learn something new, read the books you never seem to have time for, work on a skill, experiment with cooking and baking, spend time with your family (if you live with them!). The internet is a powerful place. You have endless access to resources at your disposal for free to do all this stuff and more!
4. Pamper yourself!
Do your hair and make up, keep your beard shaved, take extra-long, hot bubble baths, use face masks or have a beer in the garden on hot days. I used Youtube and learnt how to cut my own hair! Make sure you're keeping up with your self-care. This is important in maintaining a healthy, positive relationship with yourself and boosting your self-confidence. The calming properties of self care will also help to keep your stress levels at bay.
These are just a few of my recommendations for keeping yourself mentally healthy during lockdown. I want to remind you that you are not alone, we are all in this together and we will all get through this together. If there is any content you would like to see send us a message and we will do what we can!
Stay safe, be kind and look after yourselves.
Nat
Health and Fitness Instructor
WV Active Bilston – Bert Williams