---
Posted on May 27, 2020
---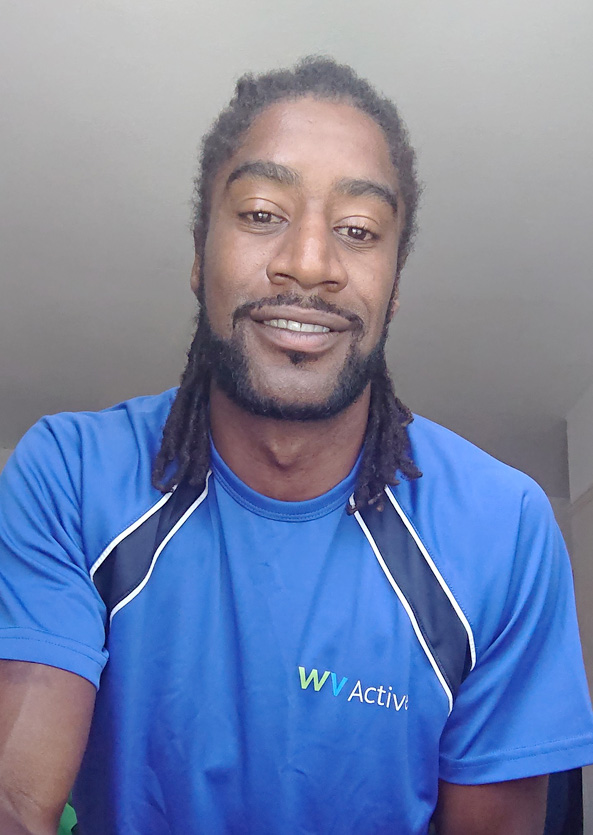 With our gyms and leisure centers closed during the pandemic, at times I have found it tough to motivate myself to train. That's nothing new, but the current situation has left us in a period of forced introspection, which has led me to ask; just how, exactly do I motivate myself?
I've thought it over and have broken down 3 tools that I use to motivate myself to train, and if you're struggling for motivation, hopefully these tips can help.
Goals
Whenever I go through a bit of a training slump, I find that I can give myself a nudge in the right direction by remembering my goal: to be able to play 30 out of 40 minutes in a basketball game. During a basketball game, players can run (and jump) anywhere from 4.5 to 6 miles during 30 minutes of a competitive game. At the moment, I begin to fade after around 25 minutes so there's still some work to do!
This serves as a reminder that there are necessary steps that I have to take in order to achieve this and will often give me that push to go for a run (when I'd much rather be slumped over the sofa like a cat, binge watching Peep Show).
Try using a goal, no matter how simple or complex, as a motivator. If you don't have a goal, have a think of where you want to be or what you want to be able to achieve and start there.
Models
One of my role models is Shane Larkin. He's a professional basketball player for Anadolu Efes (Turkish Basketball Super League & EuroLeague). In the 2019 Euroleague final he played 31 of 40 minutes, was just as quick and agile in the fourth quarter as he was in the first, and pretty much willed his team to a respectable 6-point loss.
Having this example will often help during a training slump because it shows that the goal can be achieved with the right kind of training, which is important because doubt can always creep in.
If you're looking for a way to motivate yourself, see if it helps to come up with some people you could model your training on. It doesn't have to be an athlete, it could be a friend or family member who inspires you with their regular running or cycling.
Compete with myself
As a competitive person, I try to use that fuel in a positive way.
A lot of the time a bit of a dip in activity or training can be avoided in the first place by trying to be in a better shape than I was last week (or any other reference point). To do that, I know that I must be somewhat consistent in my training and work at slightly harder than last week (or again, any other reference point).
If you've not trained as much as you'd like to recently, then try and compete with yourself and train that bit more than you have been.
If you are feeling slightly demotivated right now, remember that it's normal and we all go through these moments. When you need that bit of motivation, why not try one or two of the ideas above to get yourself going again?!
Be well.
Jerome
Health and Fitness Instructor
WV Active Central