Rookie Lifeguard Lessons
February 26, 2018
---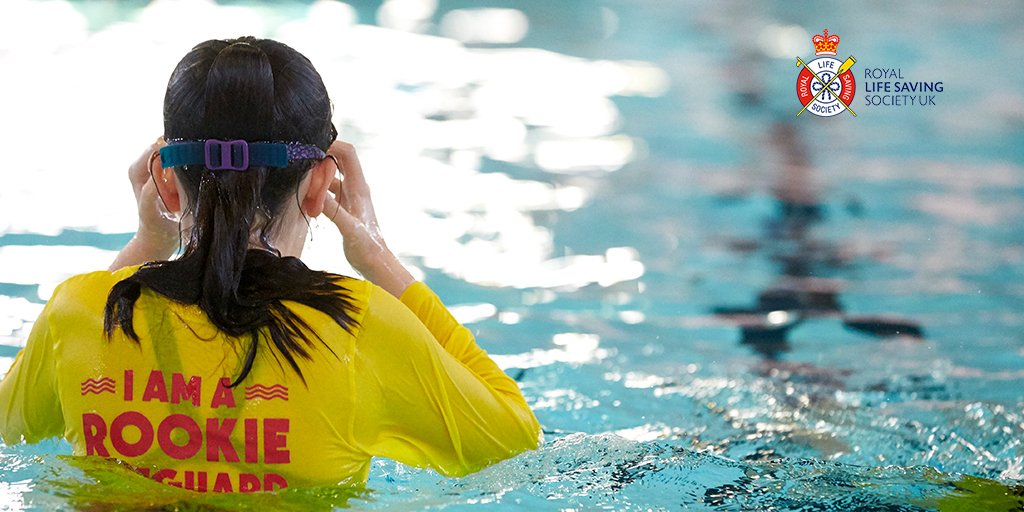 From 5 – 12 March, we are taking part in the RLSS Be a Rookie Lifeguard campaign to encourage children aged 8 - 12 to become Rookie Lifeguards. They will learn valuable lifesaving, survival and sports skills through the duration of the programme. At Bilston – Bert Williams and Central, we offer Rookie Lifeguard lessons for children between the ages of 8 – 12 years old.
What's it all about?
Rookie Lifeguard take place at Central and Bilston – Bert Williams. We work in partnership with the swimming governing body, Swim England, and the Royal Life Saving Society to offer these lessons.
When are the lessons?
All Rookie Lifeguard swimming lessons run outside of school hours: Bilston – Bert Williams: Monday to Friday evenings plus Saturday and Sunday mornings Central: Monday to Friday evenings Lessons last for 40 minutes and children attend 1 lesson per week. Lessons are split into 10-week courses which run for 50 weeks of the year with a two-week break over the Christmas period. Each 10-week course costs £50. Please note, as your child progresses, it will be necessary to offer alternative days and times.
How do I enroll my child onto lessons?
Simply call us on 01902 551010 or speak to reception staff at WV Active Central or WV Active Bilston – Bert Williams. You will be contacted when a vacancy for your child's ability becomes available. Please ensure that you advise us of any changes to contact details as soon as possible to avoid any delay in your child starting lessons. We can take children on our waiting list from 8 years old if places are not available.