Gym Activities
Gym Activities
See below to find out what gym activities we offer at each of our centres, including activity information, prices, times and how to book.
Customer note: After booking online, please check your booking is completed by visiting the 'my bookings' page. If your booking does not appear after 60minutes then it has not been completed.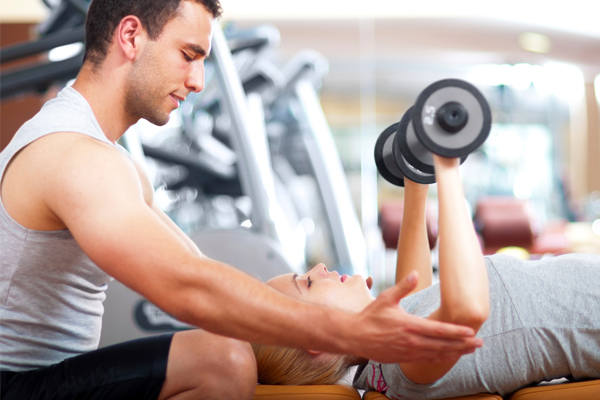 Gym Induction
All customers can book an optional Gym Induction before their first gym visit. Inductions can be booked in centre or by calling 01902 551010. Appropriate gym clothing and trainers must be worn for inductions
Customers who do not wish to have an induction must opt out by signing our Health Commitment Statement before using our gyms
---
Duration: 30m
£6
(Free for members)
To book telephone 01902 551010 or call in at centre.
---
Available at:
Bilston - Bert Williams
---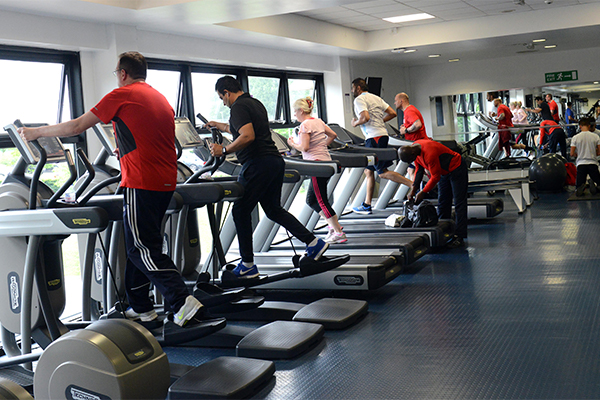 Pay As You Go Gym
If you do not have a WV Active Membership you are still able to use our gyms on a pay as you go basis. A gym induction must be completed before using any of our gyms.
---
£6
(per session)
---
Available at:
Bilston-Bert Williams
---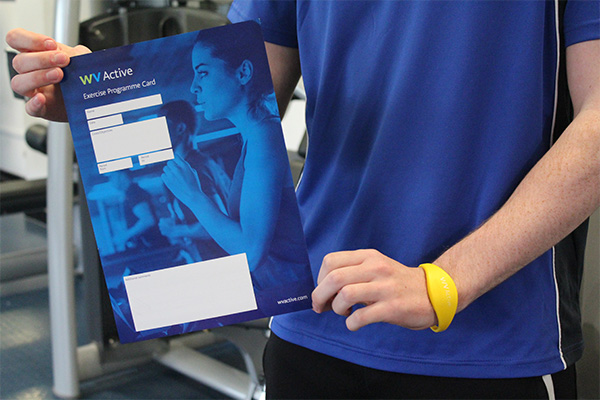 Personalised Fitness Programme
Want to achieve your fitness goals fast? Our Personalised Fitness Programmes are tailored to you to make your fitness journey successful. Spend some time with a member of our Health and Fitness team to set out your goals before starting your 6-week programme.
---
£15 per programme
---
Available at:
Bilston - Bert Williams
---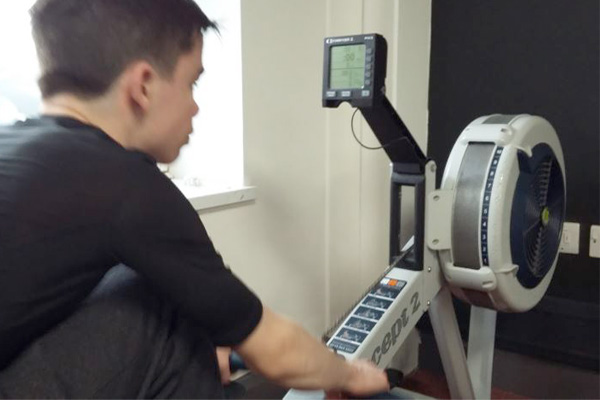 Junior Gym
Junior gym sessions for teens aged 14 and 15 years old.
All juniors must have an induction before their first session. A parent or guardian must sign a Health Commitment Statement on their behalf.
---
Monday – Thursday: 3pm – 5:15pm
Friday: 3pm – 7pm
Saturday and Sunday: 10am – 4pm
£2
---
---