Published: 27 November 2023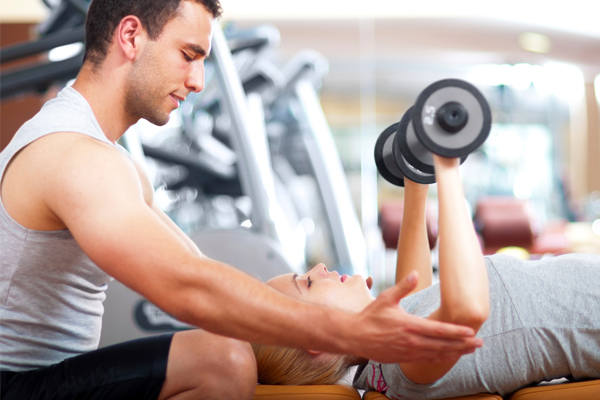 Customers are reminded that gym facilities at WV Active Aldersley, Bilston-Bert Williams and Central are being upgraded this month, giving you access to the very best equipment from January 2024.
All three gyms will be closed during December for refurbishments, however temporary facilities will be made available for members at the following locations:
WV Active Aldersley members - Aldersley aerobics studio.
WV Active Bilston-Bert Williams members - the former café area at Bilston-Bert Williams.
WV Active Central members - Bob Jones Community Hub.
The installation of temporary gyms at Aldersley and Bilston-Bert Williams will impact other facilities this week.
Aldersley:
No access to the gym or Aerobics Studio Thursday 30 November. Spin classes will operate on this day.
Please note, once the temporary gym is open at Aldersley from Friday 1 December, exercise studio classes will take place in the sports hall and spin studio. Visit our website from midday on Monday 27 November for the revised December timetable.
Bilston-Bert Williams:
No access to Gym, Sports Hall, Spin Studio, Aerobics Studio and Squash Courts between Monday 27 November – Wednesday 29 November. Swimming pool access will remain open at this time.
Central:
WV Active Central gym will close on Friday 1 December until January 2024. Exercise classes and the swimming pool will operate as normal.
Due to the limited availability of spaces at the temporary gyms, WV Active membership will be FREE OF CHARGE for existing members during December, if:
you have a direct debit membership, you will not be charged in December
you have an annual membership or Fit for Fiver, the month of December will automatically be added on to the end of your existing membership
you have recently been contacted about December charges, please ignore the communications
you have recently frozen your membership and want to unfreeze it so you can have free of charge access in December, please contact the membership team on membership.wvactive@wolverhampton.gov.uk
Further details will be provided next week. We look forward to welcoming all of our customers to our refurbished facilities in January 2024.